With over 30 years installing and servicing renewable energy systems, Capital Sun Group offers the integrity and experience you need in selecting the best solution for your renewable energy needs.
Decades of solar experience and integrity
Help understanding products and applications
Top quality products at competitive pricing
Safe, insured installation
Great service and trouble shooting on existing systems
Consulting on solar energy technology and applications
We know what works, as well as what ideas and designs have failed. Consequently, clients trust Capital Sun Group to deliver the energy and savings they want at affordable prices.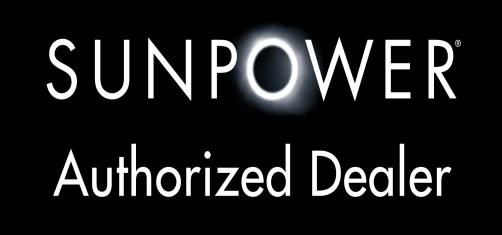 Read unbiased consumer reviews online at Angie's List: Solar Panels in Washington D.C.